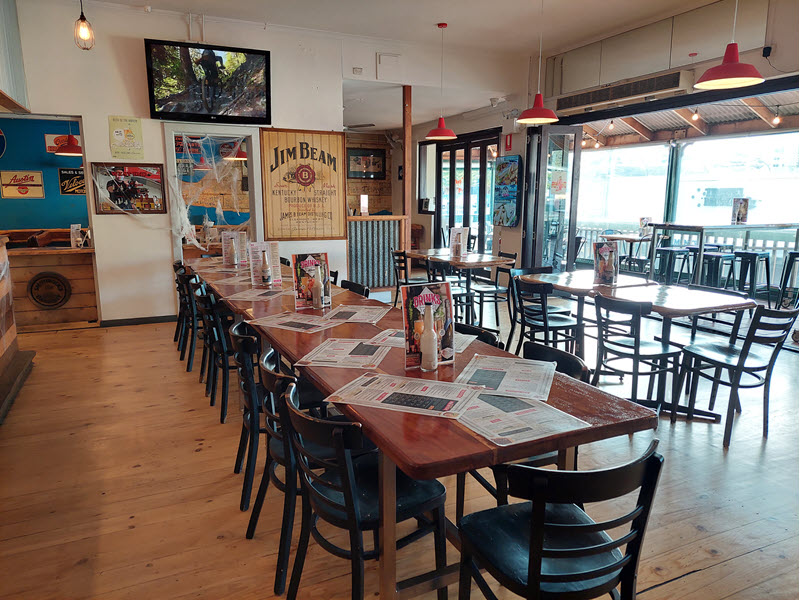 Stock n' Dine is a complete Restaurant Operations system
When we opened our Restaurant, we needed technology to support our business. We researched systems and found nothing that could do everything we needed.
Point of Sale, with integrated customer management.
Integrated inventory management with Recipe costings and stock countdowns.
Food safety labeling, stock labeling and Bar Inventory.
Bump Screens, tablet based ordering and paperless dockets.
Online Bookings and Ordering with Email and SMS notifications.
Staff rostering with checklists and tasks.
Online training (SCORM) and learning tracking.
Since we could not find any one system that did it all for the right price, we wrote our own. Now you can also benefit from our fully integrated system.
Why Us
Why Choose Our Solution
01
Point of Sale
Modern web based tablet ordering, ordering on table and payments
02
Stock Control
There is no point running a POS system without integrated Stock Control
03
Operations
Incorporating stock, food costs, recipes, rosters, daily checklists and monitor staff training
04
Integration
Xero, Uber, Deputy, Linkley and more...
Testimonials
What they're saying about us
I no longer need to spend valuable time creating Food Safety labels. At the touch of a button, I can print them out by product and with the correct food dates.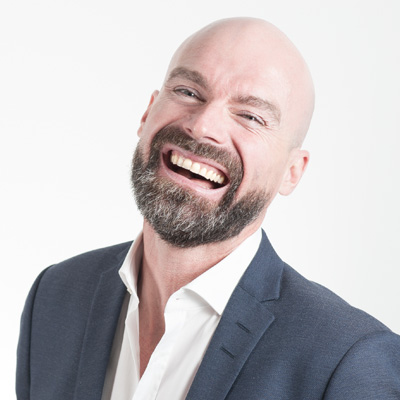 Jayden R
Kitchenhand
I can communicate and accept bookings easily with both SMS and Email confirmations. Following up is easy too as we an send direct messages to customers from StocknDine.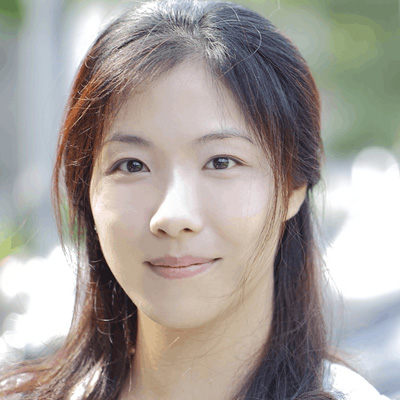 Liz E
FOH Waiter
Since installing the StocknDine Digital Signage that I can control in-store or remotely I have reduced our Printing costs. It has increased our foot traffic by 15% and it allows us to showcase our specials.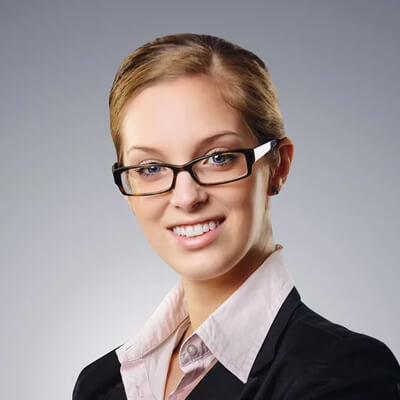 Sally H
Store Owner
My ability to easily create new Recipes and get instant pricing has helped in managing our food costs. With integrated stock handling, food safety labels and purchase orders our costs have never been better.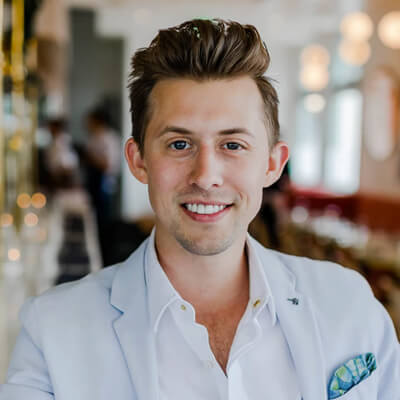 Barry N
Head Chef
Being able to remotely manage my store locations, view consolidated reports and review financial information makes it easy to scale to more sites.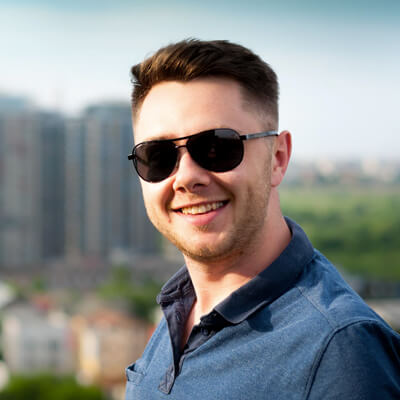 Paul T
Entrepreneur
Gallery
Some photos from Our Customers
Location:
Adelaide & Melbourne
Australia
Open Hours:
Monday-Friday:
11:00 AM - 5:00 PM AEST